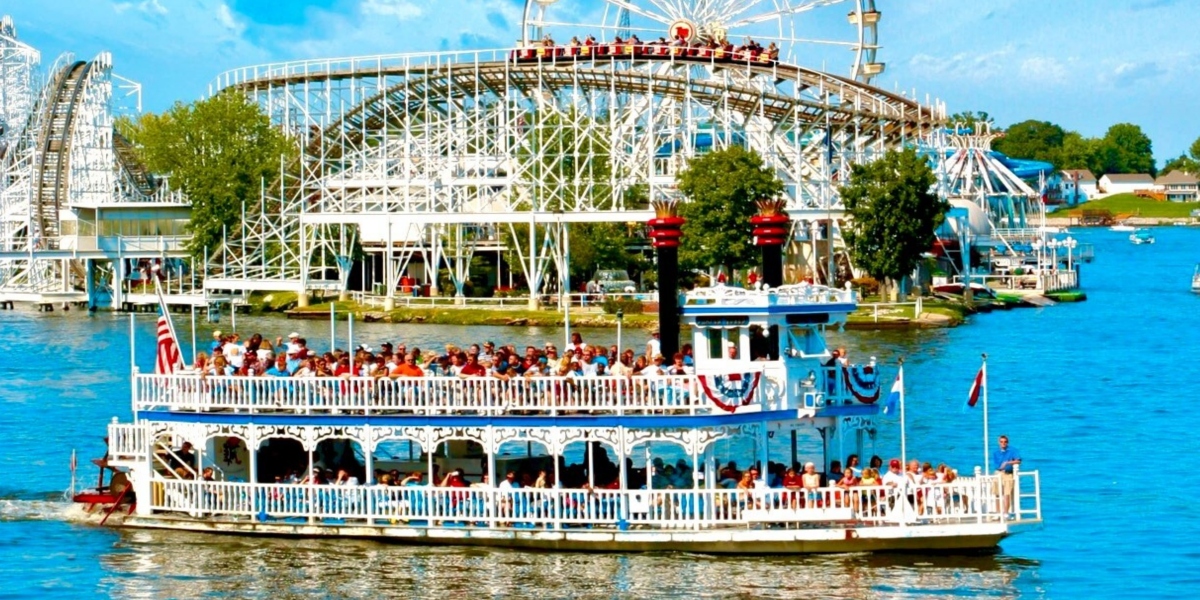 Act like you own the place!
Learn more about our event planning by downloading our full information below.
DOWNLOAD HERE
Get ready for a once-in-a-lifetime experience! Take over Indiana Beach and have the entire park all to yourself. Enjoy acres of exhilarating rides, lively carnival games, extraordinary attractions - plus we can provide 3 onsite locations perfect for corporate activities such as BINGO or live music. Plus you don't have to worry about food either; why not let us cater your event? Don't miss out on this amazing opportunity!
Our sales & event management team is passionate about creating an unforgettable experience and will go above-and-beyond to ensure that happens. With their expertise, professionalism, friendliness and genuine care for each client's needs – you'll be blown away by what they can do. Don't wait another minute; fill out the form below so a Indiana Beach Sales Representative can start making magic happen with your special occasion!